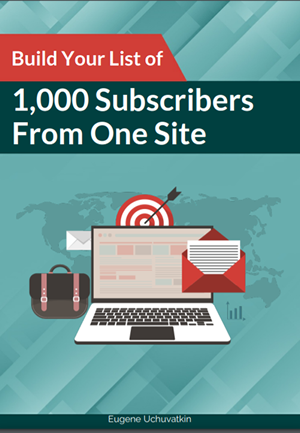 Build Your List The Easy Way From a Single Site
You don't have to be a computer expert to start building your list. I added over 1,000 subscribers to my list without having to create a single landing page.
In my FREE BOOK, I will show you how to do it the easy way.